2021 Capstone Student Investment Conference Speakers
Click on a speaker's name to learn more about them.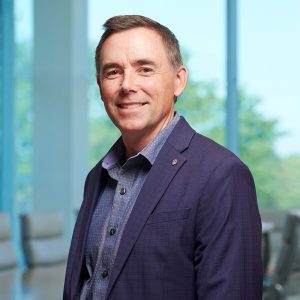 Brian Bythrow
Portfolio Manager, Wasatch Global Investors
Mr. Bythrow joined Wasatch Global Investors in 2003 and is the Portfolio Manager of the firm's U.S. micro cap value strategy. A CFA charterholder, he earned an M.B.A. from California State University, Sacramento and a B.S. in Social Sciences from the United States Air Force Academy.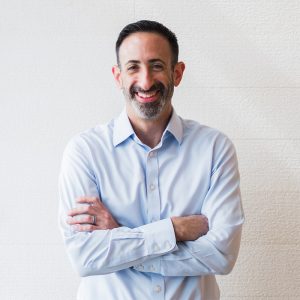 Dan Davidowitz
Portfolio Manager, Polen Capital
Mr. Davidowitz is the lead Portfolio Manager for the flagship Focus Growth strategy at Polen Capital, which he joined in 2005. He received his B.S. in Public Health from Rutgers University, earned an M.B.A. from the City University of New York's Baruch College Zicklin School of Business and is a CFA charterholder.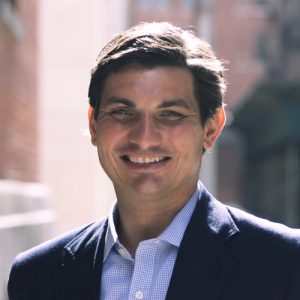 James Davolos
Portfolio Manager, Horizon Kinetics
Having joined Horizon Kinetics in 2005 as a trader, Mr. Davolos currently serves as Co-Portfolio Manager of the firm's Inflation Beneficiaries ETF (INFL) and of its Internet Fund. He received a B.B.A. in Finance from Loyola University in Maryland and an M.B.A. from New York University.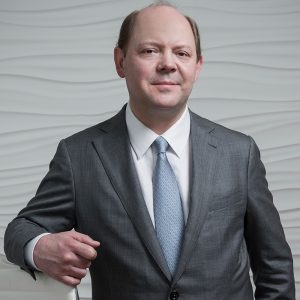 C.T. Fitzpatrick
Founder, CEO, Chief Investment Officer, Vulcan Value Partners
Mr. Fitzpatrick founded Vulcan Value Partners in early 2007 after a 17-year tenure at Southeastern Asset Management. He serves on The University of Alabama's President's Cabinet and on the Board of Visitors at the Culverhouse College of Business, where he has established the Fitzpatrick Center for Value Investing. He is a CFA charterholder, earned his M.B.A. from the Owen School of Management at Vanderbilt University, and graduated from the University of Alabama with a B.S. degree in Corporate Finance.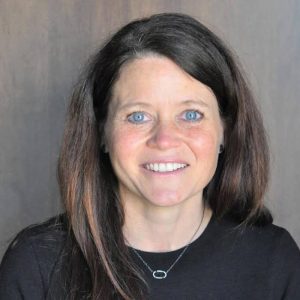 Laura Geritz
Founder, CEO, Co-Chief Investment Officer, Rondure Global Advisors
After ten years on the international investment team at Wasatch Advisors, in 2016 Ms. Geritz founded Rondure Global Advisors, where in addition to her firm-wide responsibilities, she is the Portfolio Manager of the firm's New World and Overseas portfolios. Geritz is a CFA charterholder and holds two degrees from the University of Kansas, a B.A. in Political Science and History and a Master's degree in East Asian Languages and Culture.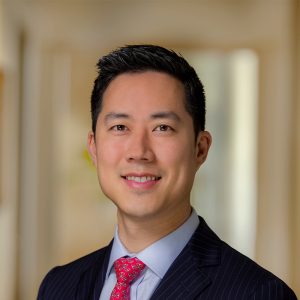 Billy Hwan
Portfolio Manager, Parnassus Investments
Mr. Hwan joined Parnassus Investments in 2012 and is the Portfolio Manager of the firm's Parnassus Endeavor Fund. He earned a Bachelor's degree in Engineering from Stanford University, a Master's degree in Accountancy from the University of Houston, and an M.B.A from the University of California, Berkeley. He also holds the CPA and CFA designations.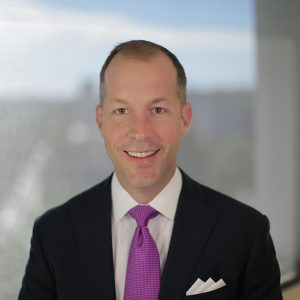 Christopher Kiper
Co-Founder, Managing Director, Legion Partners
Mr. Kiper in 2012 co-founded Legion Partners Asset Management, a long-only activist manager focused on the North American small-cap market. Prior to founding Legion, he managed a concentrated activist fund for Shamrock Capital Advisors, the alternative investment vehicle of the Disney family. He holds a B.S. in Accounting from the University of Nebraska.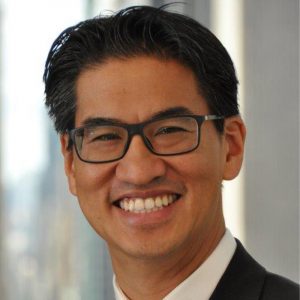 Yen Liow
Managing Partner, Aravt Global
Mr. Liow founded long/short equity manager Aravt Global in 2014 after spending 13 years at Ziff Brothers Investments, where he had overseen the firm's investments in the media, telecom, energy and agriculture sectors. He holds Bachelor of Laws and Bachelor of Commerce degrees from the University of Melbourne and an M.B.A. from Harvard Business School.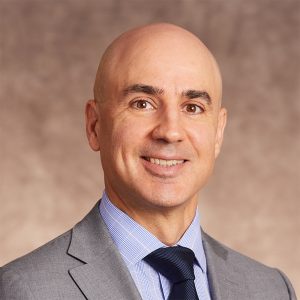 Dan O'Keefe
Managing Director, Portfolio Manager, Artisan Partners
Mr. O'Keefe joined Artisan Partners in 2002 and currently serves as Managing Director of the firm's Global Value Team, of which he is a founding partner. His team has twice won Morningstar's International-Stock Fund Manager of the Year award, in 2008 and 2013. He earned a Bachelor's degree in Philosophy from Northwestern University.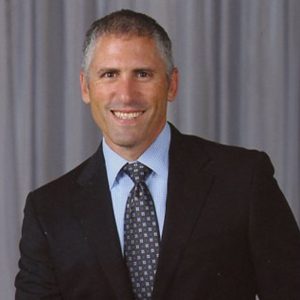 Mitch Rubin
Co-Founder, Co-Chief Investment Officer, RiverPark Capital
Mr. Rubin co-founded RiverPark Capital in 2006 and currently serves as the firm's Chief Investment Officer as well as the Portfolio Manager of its Long/Short Opportunity Fund and Large Growth Fund. He received an undergraduate degree in Economics and Political Science from the University of Michigan and a J.D. from Harvard Law School.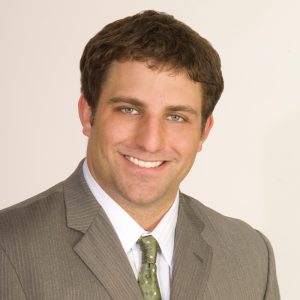 Clifford Sosin
Founder, CAS Investment Partners
Mr. Sosin is the founder and investment manager of CAS Investment Partners, which he launched in October 2012 after analyst stints at UBS, Silver Point Capital, and Houlihan Lokey Howard & Zukin. He earned both a B.S. degree in Engineering and a B.A. degree in Economics from Swarthmore College.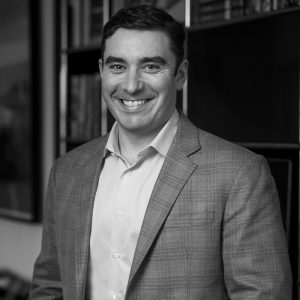 Will Thomson
Founder, Managing Partner, Massif Capital
Mr. Thomson is the Founder and Managing Partner of Massif Capital, which he started in 2016 to invest, long and short, in the materials, energy and industrial sectors that are transforming due to climate change. He holds an undergraduate degree from Trinity College and earned a Masters in Government from Harvard University.